Post #162
17th January 2004, late evening | Comments (5)
Our local fields are always interesting: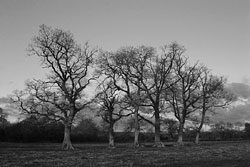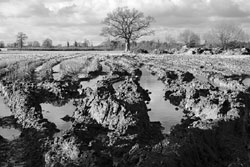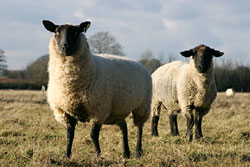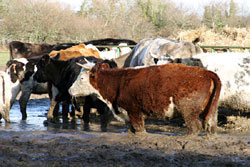 Jump up to the start of the post ↑
---
---
---
---
Blog-roll
A selection of blogs I read on a regular basis.
Hmm, the blog-roll seems to be a little bit broken right now (it may be that the blo.gs service is having problems). I've sent myself an email about this problem, and will try to fix it ASAP.
Site powered by